Cayman specialise in solving Peugeot 207 Coupe Cabriolet roof repairs
If you are suffering from a wet cabin or boot area in your Peugeot 207CC Convertible, contact us and we can talk you through the steps that lead to water reduction in your cherished cabriolet.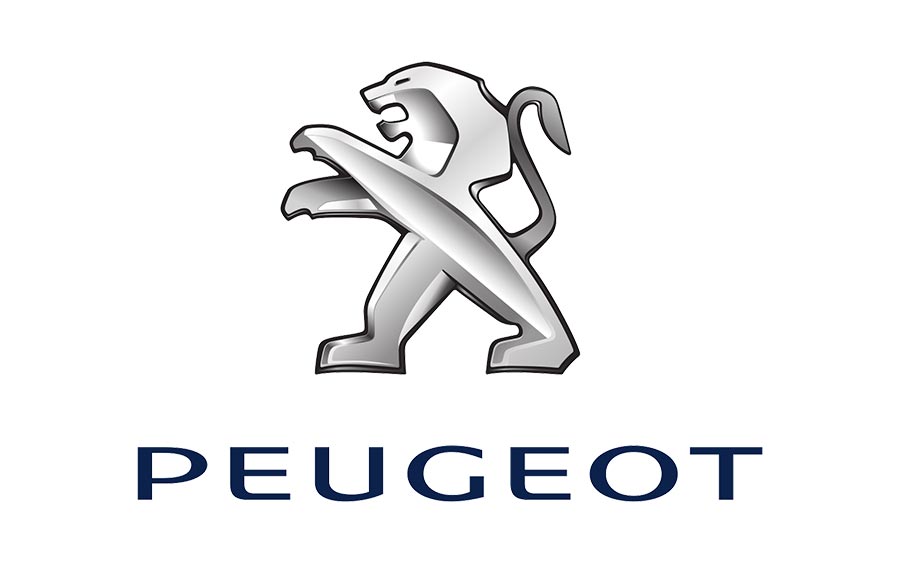 The Peugeot 207CC appeals to the cabriolet owner that desires something a little more substantial than a fabric folding roof – this model complete with a folding hard-top is the answer. Its' predecessor, the Peugeot 206CC was the best selling convertible for three consecutive years and proved to be the world's favourite small coupe-cabriolet – a hard record to live up to.
The Peugeot 207CC folding hard top cabriolet arrived in 2007 and continued to 2014, a little bigger than the Peugeot 206CC, with a similar folding roof system, however entirely automatic in operation. The roof opening and closing cycle is completed in around 25 seconds after all four windows have been lowered automatically. To ensure optimal cabriolet roof sealing and assist with opening of the doors, the electric front windows are equipped with an "automatic window drop" system.
Like all hard top cabriolets they have their faults and in particular, lack of attention to care and maintenance can lead to water ingress and the usual electrical and mechanical faults caused by water damage on the operational roof system.
You may also be interested in our blog post on Common Peugeot 207cc Roof Problems.
Why use us for your Peugeot roof repairs?
Common Peugeot 207CC hard top and convertible roof problems
We service a full range of faults, simply let us know in the contact form or give us a call.
Which Peugeot models do we cater for?