Cayman specialise in solving Peugeot 307CC convertible roof repairs
If you are suffering from a wet cabin or boot area in your Peugeot 307CC Convertible, contact us and we can talk you through the steps that lead to water reduction in your cherished cabriolet.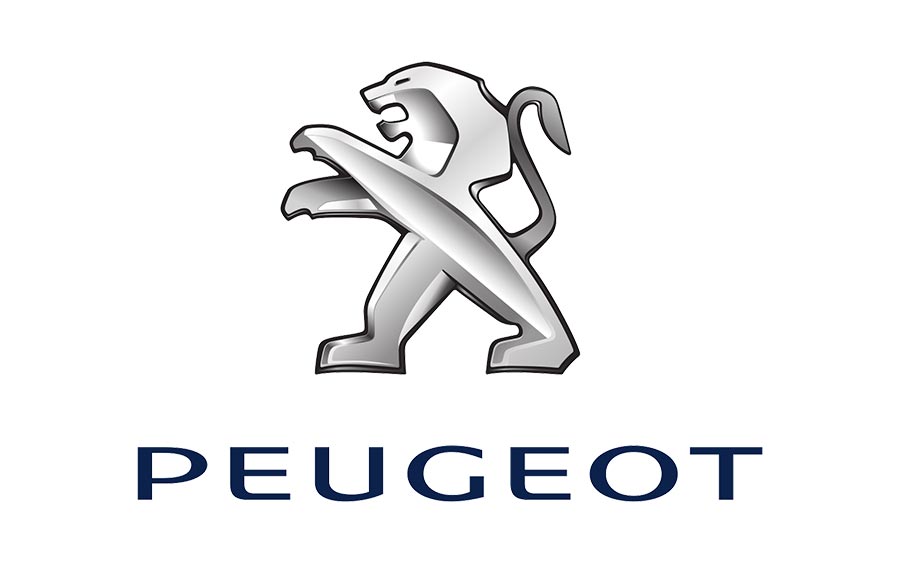 The Peugeot 307CC arrived on the market in July 2003 and was facelifted in time for summer open-top driving in 2005 and was succeeded by the Peugeot 308CC in 2009.
As with most Hardtops, the 307CC doesn't look like a convertible car with its hood up, with a sleek low slung roofline in proper coupe tradition and a complex ingenious roof mechanism
Like all hard top cabriolets they have their faults and in particular, lack of attention to care and maintenance can lead to water ingress and the usual electrical and mechanical faults caused by water damage on the operational roof system.
Why use us for your Peugeot roof repairs?
Common Peugeot 307CC hard top and convertible roof problems
We service a full range of faults, simply let us know in the contact form or give us a call.
Which Peugeot models do we cater for?