Cayman specialise in solving Peugeot 306 convertible roof repairs
If you are suffering from a wet cabin or boot area in your Peugeot 306 Cabriolet, contact us and we can talk you through the steps that lead to water reduction in your cherished.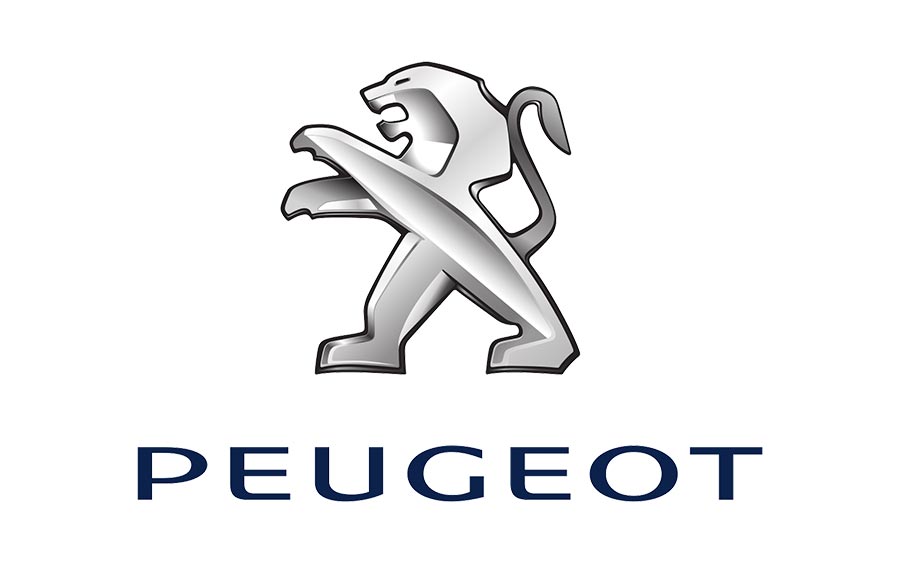 The Peugeot 306 Cabriolet arrived in May 1994 with its soft top fabric folding roof system. Pininfarina and Peugeot have produced some stylish creations in the past, but arguably none as stunning as the 306 Cabriolet with a simple convertible operation. With a standard electric mechanism, it unclips, roof button pushed, tonneau cover rising which allows the fabric roof to fold away neatly.
Keeping your Peugeot 306 cabriolet roof system in top working order is essential and we recommend an annual roof service to keep the convertible roof system well lubricated and free of squeaks.
Like all soft top cabriolets they have their faults and in particular, lack of attention to care and maintenance can lead to water ingress and the usual electrical and mechanical faults caused by water damage on the operational roof system.
Why use us for your Peugeot roof repairs?
Common Peugeot 306 soft top and convertible roof problems
We service a full range of faults, simply let us know in the contact form or give us a call.
Which Peugeot models do we cater for?